Photographer Tour + Masterclass - 2 hour shoot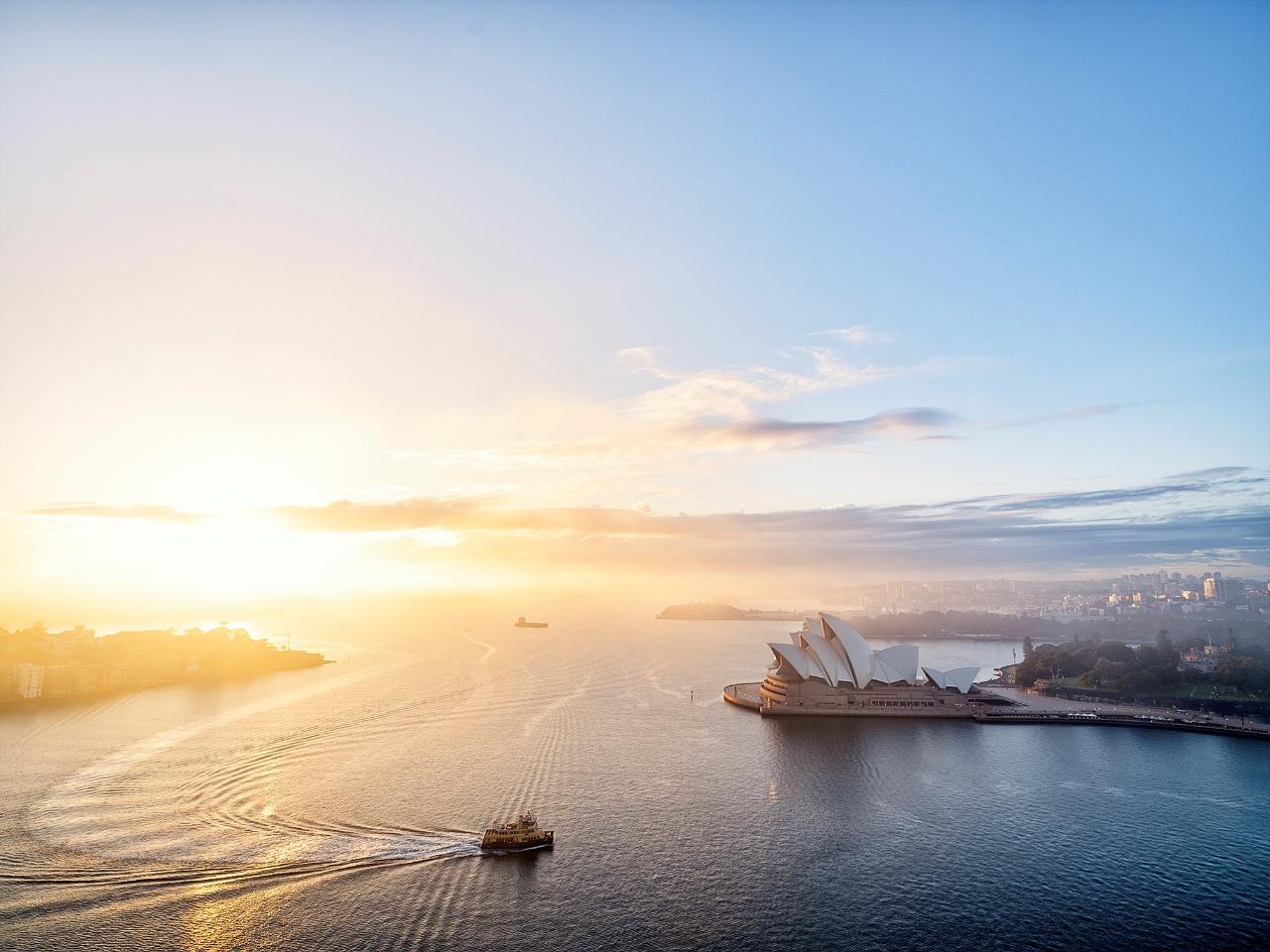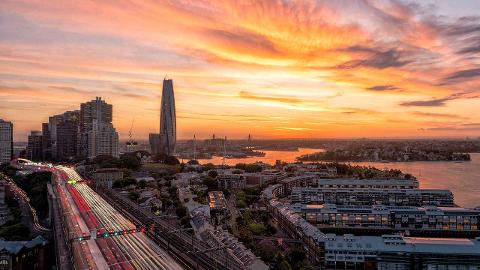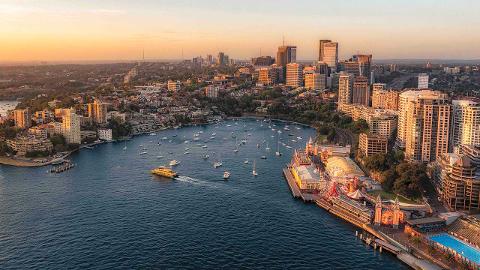 dan itibaren

AUD
249,00 AU$
Süre: 2 Saat (Tahmini)
Lokasyon: Sydney, NSW
Ürün kodu: 2HRPHOTOTOUR
Capture the icons of Sydney Harbour in stunning detail and bring your photography skills to the next level with this exclusive two-hour Photographer Tour + Masterclass, brought to you by BridgeClimb in partnership with Fuji X and professional landscape photographer Glenn Mckimmin.
Offering the perfect blend of spectacular views and expert guidance, this one-of-a-kind photography experience is perfectly curated for enthusiasts looking to elevate their skill whilst capturing images from a breathtaking vantage point, high above the city.
Stand 89 meters above sea level, atop the South-East Pylon of the iconic Harbour Bridge (not usually accessible to the public) and absorb the beauty of one of the world's most picturesque harbours. You'll have a front-row view of the iconic landmarks of Sydney Harbour, including a unique angle of the Sydney Harbour Bridge and Sydney Opera House.
Learn from a seasoned pro and walk away with stunning photos and new photography techniques to use for years to come.
WHAT'S INCLUDED?
A unique 2-hour photography experience
Access to a professional photographer
Access to the exclusive Gun Deck of the South-East Pylon
The perfect ambient setting (sunrise and sunset)