Pylon Lookout & Museum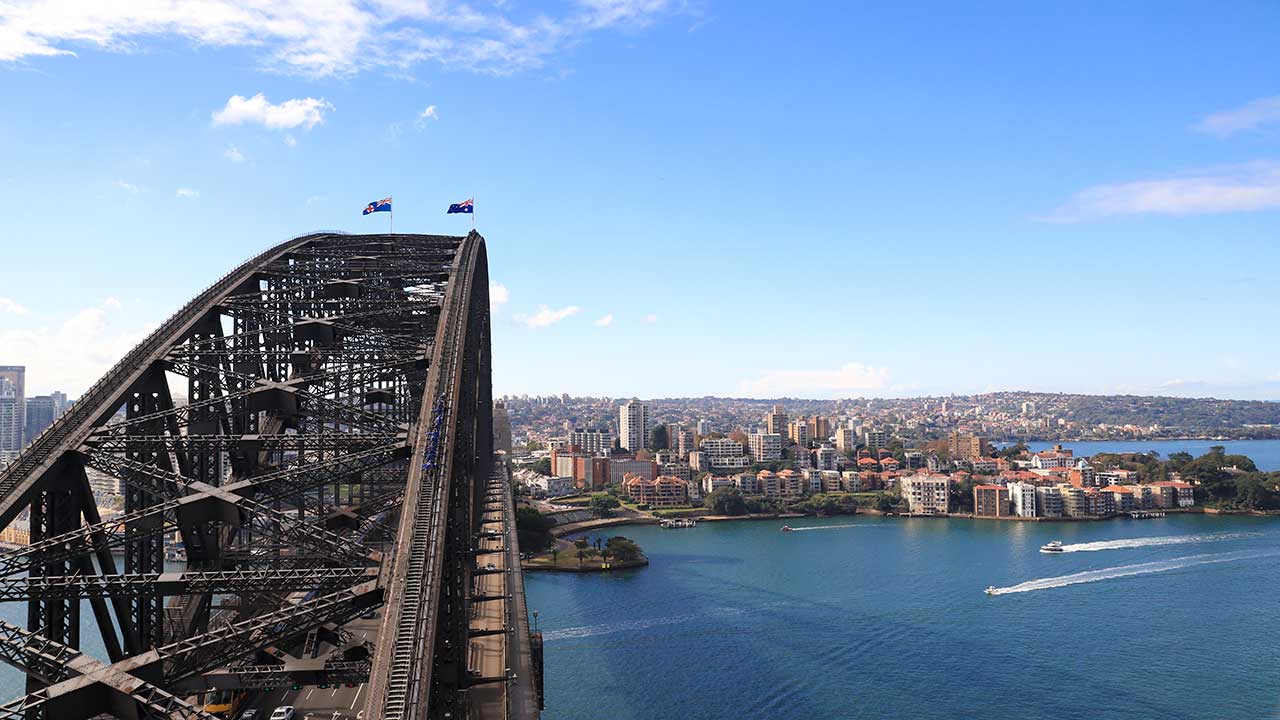 Durata: 60 Minuti (circa)
Luogo: Sydney, NSW
Codice prodotto: PYLONTICKET
Step back in time to relive the magic of the Sydney Harbour Bridge.
Uncover original artefacts and enjoy a new virtual reality tour experience inside the museum, focusing on the history of one of the most celebrated icons in Australia. Follow the 200 stairs to the top to enjoy panoramic views of Sydney and beyond from the city's original lookout - 87m above sea level.
GENERAL OPENING HOURS

Open Friday, Saturday, and Sundays from 10am to 2pm*
SCHOOL HOLIDAY OPENING HOURS
Open daily from 10am to 2pm* throughout the NSW school holidays!
Winter school holidays: Saturday
2 July - Sunday 17 July 2022
Spring school holidays: Saturday 24 September - Sunday 9 October 2022
* We recommend entering no later than 1.30pm to ensure you have time to enjoy the Museum and Lookout experience. Last entry is at 1.45pm.