The Unfair Advantage at the Pylon Lookout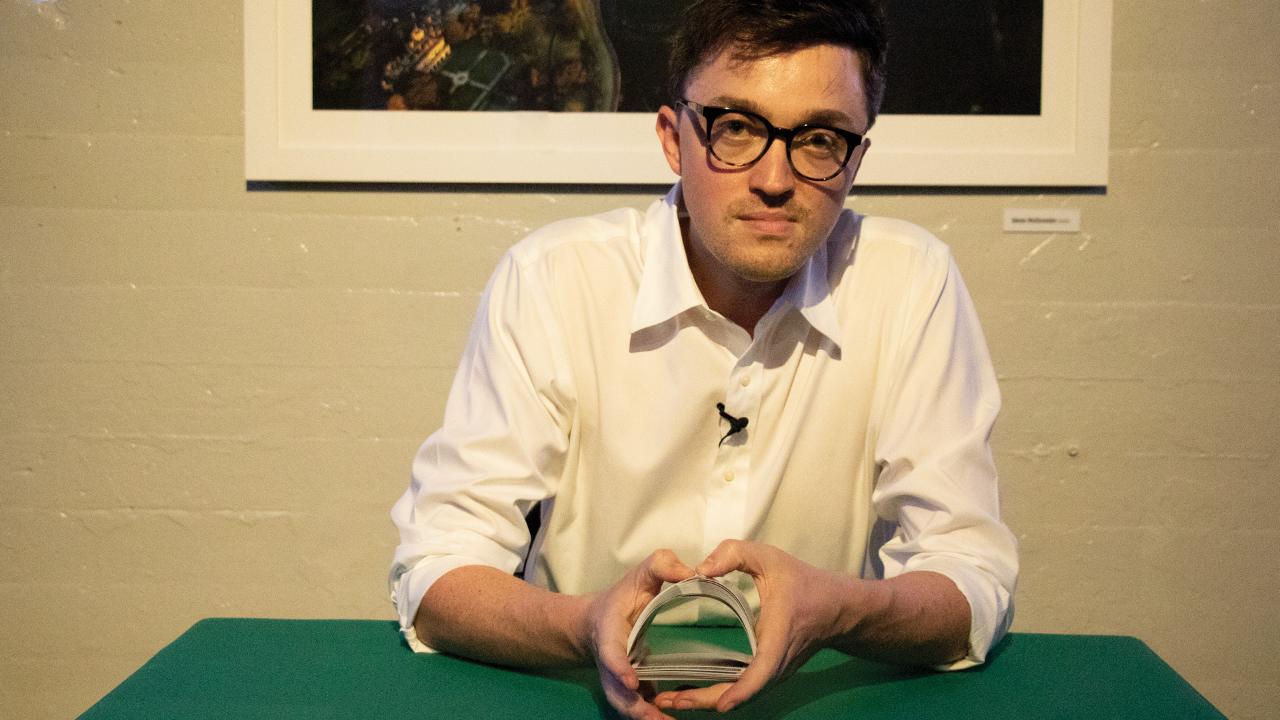 Duration: 90 Minutes (approx.)
Location: Sydney, NSW
Product code: UNFAIRADV
Prepare to be amazed as Australia's leading sleight of hand specialist Harry Milas takes you on a journey into a world that very few have experienced, and even fewer talk about.
Introducing The Unfair Advantage at The Pylon Lookout, an intimate, unique, and unprecedented theatrical event that is different to anything you've seen within an even more impressive location. Already a highly lauded magician, Harry is taking another step (over 200 to be precise) to reveal the secrets behind the skill that saw him become a security weapon for the world's top casinos! Over the course of a one-hour performance, Harry will expose many of the best tricks and illusions. He'll start you off easy, but as the show goes on, greater displays of card play unfold and exciting secrets are uncovered.
But that's not all! Harry will also regale you with incredible tales of his own experiences, as well as some of history's perfect card crimes.
And the best part? You'll experience all of this in an intimate setting, with audiences of just 25 people in one of Sydney's most iconic event spaces, the Sydney Harbour Bridge South-East Pylon.
Before participating in this thrilling event, you'll also be asked to sign a legal contract of confidentiality, so you know it's going to be good!